Using LinkedIn for Business – Birmingham
Using live examples on LinkedIn, the LinkedIn for Business workshop in Birmingham is designed to ensure that you are best placed to use the power and opportunities of LinkedIn for you and your business, giving you the know-how to market yourself, your company and services, and develop prospects and new business through it as well as connecting with your current clients.
Delivered by the No1 LinkedIn Trainer and Strategist – Mark Hamilton-Taylor
Mark is the only trainer in the UK to build academic courses on LinkedIn and Social Media. Invited to Westminster – House of Commons to discuss his trade. He has created a proven formula to increase business for small to large/global organisations.
Why is this training different or unique?
Whilst there are many LinkedIn and Social Media Trainers, Mark reputation precedes him, as he is the only person that can guarantee results. His training is based on aligning your specific/personal goals/aims and applying a defined strategy that actually works. Backed up by money back guarantee!
We have a range of case studies that we can share with you, including
£4.8m revenue for a client in seven months, cost of business 0.37%
£25,000.00 order after 24hrs of attending our workshops
No1 Google Ranking within 1 hour of our training
Clients have gained customers, relationships and business clients worldwide.
Doubled a £3m buisness in less than 18months
Just to mention a few…
Clients that have benefited from our services: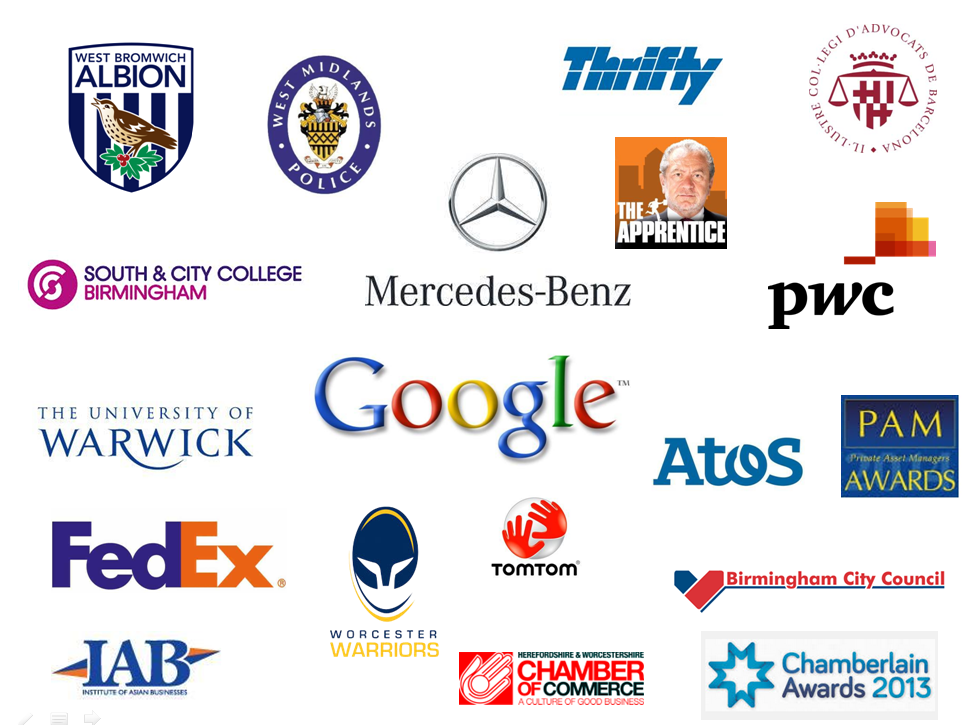 It is designed for anyone looking to use LinkedIn more effectively and to ensure that you are best placed to use the power and opportunities of LinkedIn for you and your business. Giving you the know-how to market yourself/organisation, increase your visibility & reputation and most importantly develop new business from it.
The types of people who attend include business owners, sales managers / members of the sales team, marketing managers. Anyone interested in finding out how best to use their profile and the tools LinkedIn offers to identify and approach new clients, create new business opportunities and promote themselves to a UK network of 14m professionals and a worldwide audience in excess of 260m.
You will acheive:
• Key Concepts and settings on LinkedIn to get the most out of it
• Creating a Profile which will market, attract and sell for you and your business/organisation
• Targeting prospects using the Advanced Search and other tools
• How to best connect with people (and how not to)
• Tools on LinkedIn to market and promote you, your products / services & your business
• Using Groups effectively as an interaction and targeting tool
• LinkedIn Rich Media making you stand out more
• Developing and Using your Company Pages to best effect
• Integrating, Coordinating and Best practice
… and many more key areas …
 What you will take away:
A linkedIn proven formula designed specifically for your business
A regular routine to implement immediatley
A proven concept, so no need for cold calling EVER!
How to gain 5 to 10 quality leads per week
A range of high quality business contacts
Ranking in the top 5 of your industry on LInkedIn
The Training is priced at £295.00 but there is an earlybird offer with over 50% saving. Money back guarantee! 
Pay just £10.00 on Eventbrite to secure your place…
(The £10.00 is fully refundable if the places are gone)
E&OE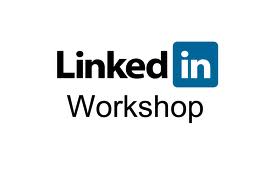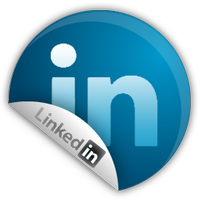 Print Friendly
After studying biotechnology: I went into the corporate field, working within large organisations.
► My personal goal is to make an authentic difference to society.
► My professional goal and passion is developing people and businesses.
Latest posts by Mark Hamilton Taylor (see all)